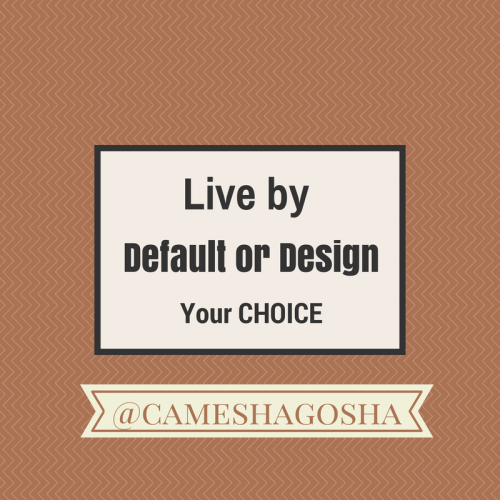 Posted on August 19, 2014 by cam in dream, life.

I was sold. Hook line and sinker. I wanted it all. I wanted the house, the car, the husband, the kids, the career and all of the "things" that say I'm rocking this life thing. I got it all sewn up! There's this idea that if you drive a certain car, wear particular clothes and [...]

40 Comments. Continue Reading...