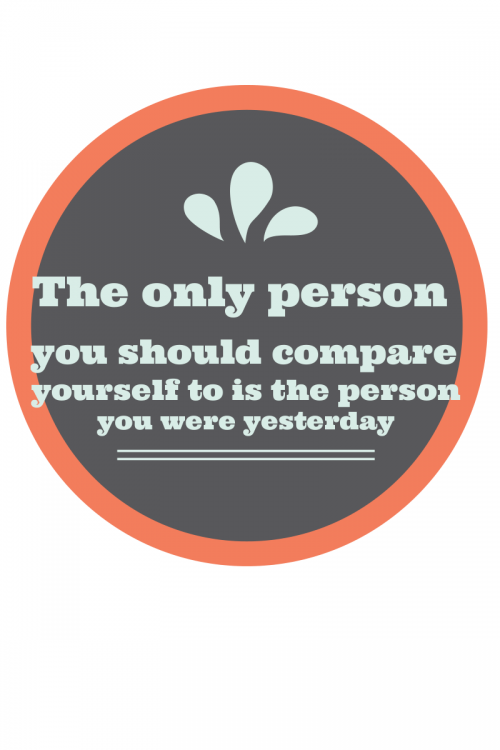 Posted on April 15, 2014 by cam in dream, goals, life, moms.

There is a lot I want out of this life. A lot. As I work to put the pieces together, I sometimes give myself a hard time about what I'm able to do. Sure, being a mom of two kids and a wife to my honey makes things all kinds of challenging. The kids require [...]

34 Comments. Continue Reading...