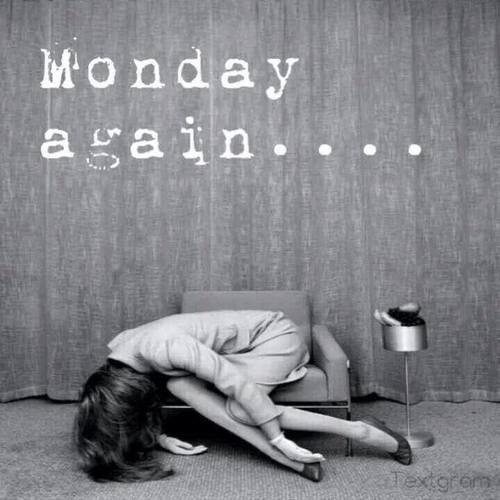 Posted on September 2, 2014 by cam in life.

Fin. I'm done with it. TGIF and I shall now part ways. Yep, we broke up. I am all aboard and hitching my wagon to that whole "ain't life grand train". I am all about not being this girl anymore. I don't know that I've ever really hated Mondays. Yeah, it means the end of [...]

4 Comments. Continue Reading...