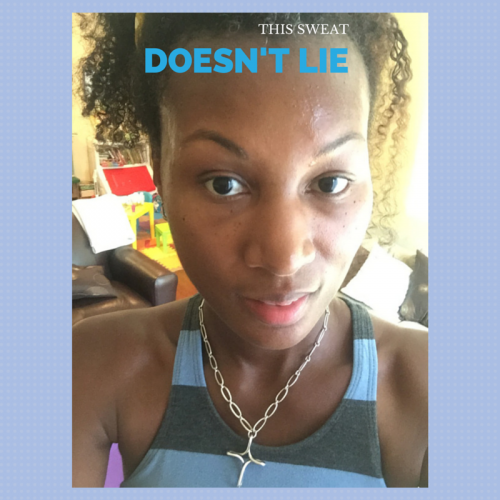 Posted on October 14, 2014 by cam in goals, life, moms.

I'm being watched. At all times, I'm being watched. Whether I like it or not, there are eyes on me and all that I do. I'm not always sure how I feel about that. It's not what you say, it's what you do. As a mom, I'm finding these words couldn't be more true. My [...]

31 Comments. Continue Reading...