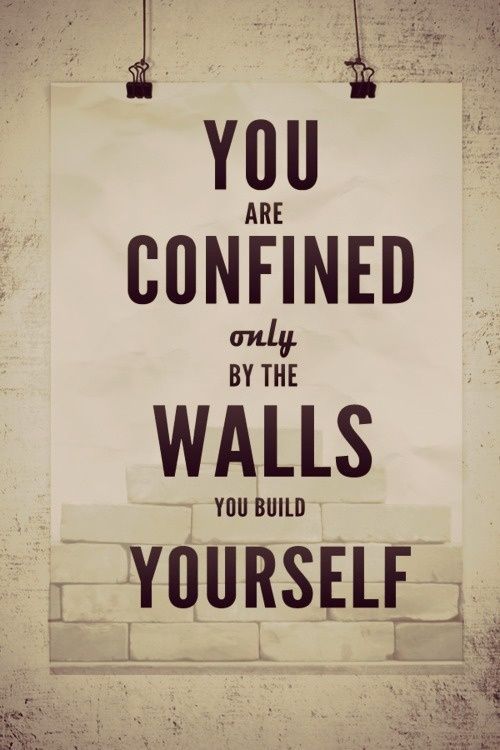 Posted on October 28, 2014 by cam in goals, let's talk.

Everybody has a talent Everybody has something to give All of us has something we're good at All of us have a gift that makes us Special and unique We hear it all the time. It's repeated over and over again to remind us of what we're capable of.  Everyone has a special something – [...]

29 Comments. Continue Reading...