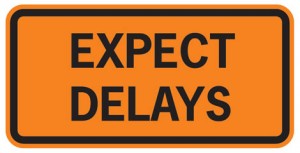 Posted on October 22, 2013 by cam in dream, goals, life.

Rejection sucks. There's no way of getting around it. It is no fun to want something or someone and get a big thumbs down thrown your way. We've all been there. Still, rejection is not something anyone wants to get used to. The thing is, sometimes we have to get used to being denied. We [...]

No Comments. Continue Reading...