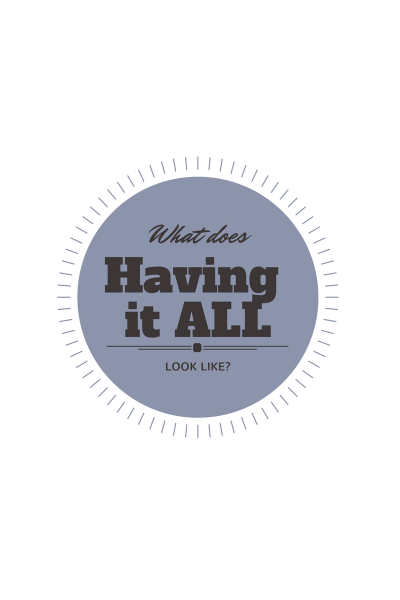 Posted on July 22, 2014 by cam in life, moms.

The president of a television network once told me "you can have it all, just not at the same time." She's a married, mother of two with this high-powered job. I could imagine the juggling act she was performing daily.  It got me to thinking: Balance. Is it a joke? As I have made the [...]

37 Comments. Continue Reading...