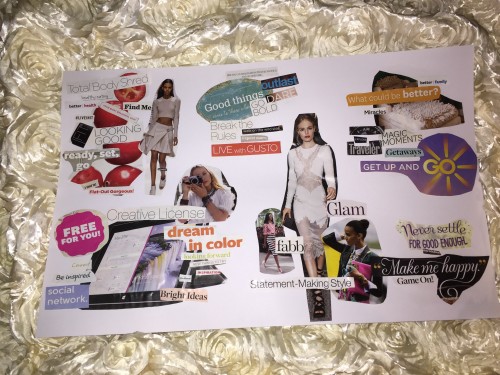 Posted on September 30, 2014 by cam in business, goals, life.

Are you the type of person who has to write things down to make sure you actually do them or remember them? *Raises Hand* That's so me! I have to do lists all of the place. They are taking up lots o' space in my phone and in my notebook planner. I have lists and [...]

30 Comments. Continue Reading...