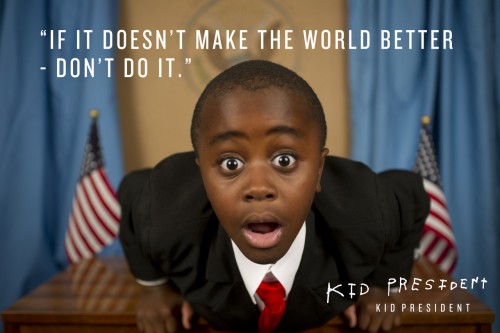 Posted on April 22, 2014 by cam in dream, goals, moms.

It took becoming a mom for me to greet life with a "why not?". My son just does stuff. He thinks it and he does it. He is just completely open to life. The kid has never met a stranger (we're working on that). He walks into a room full of kids and his response [...]

35 Comments. Continue Reading...