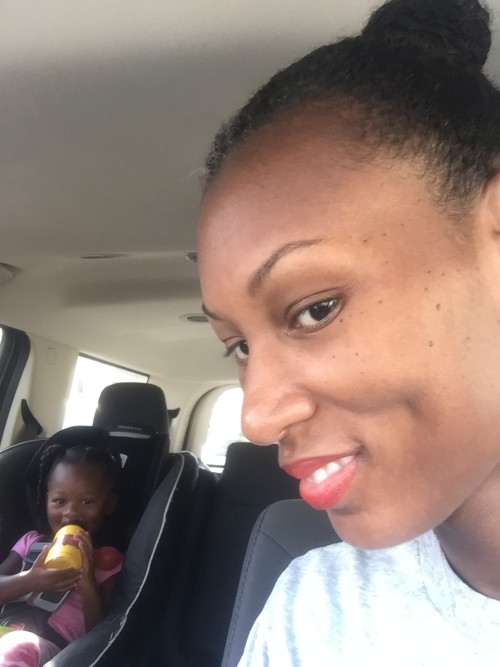 Posted on November 25, 2014 by cam in let's talk, life, moms, self care.

Ever sit in front of the mirror and just look at you? Don't freak out! It's a great way to know when something changes. If you make a habit of just looking at you, you'll begin to appreciate how amazing your body is and you'll also notice if something changes because you're checking it out [...]

1 Comment. Continue Reading...