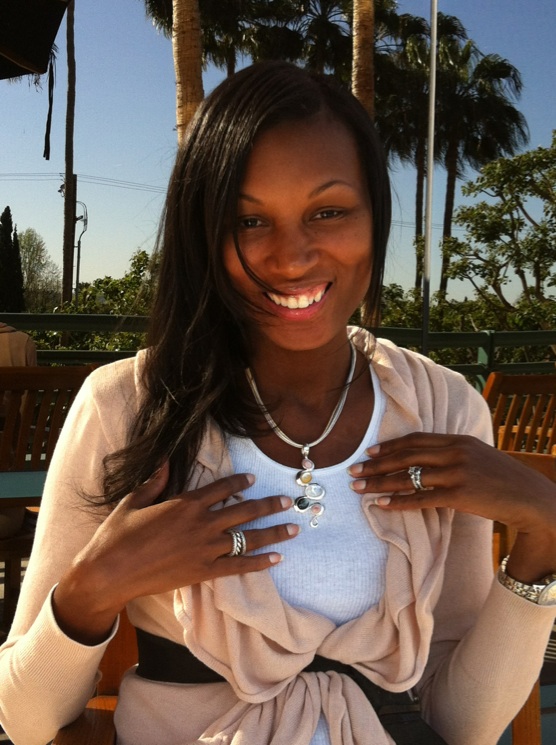 A typical day used to involve checking blogs for the latest pop culture news. Flipping through the pages of fashion and entertainment mags was required reading. Watching lots of television, and telling you why it's must-watch TV for you, was also a must-do. Having my voice "heard" through publications and televisions around the globe – that was my life as a writer for television and print. I stepped away from my career in television to focus on family, but my passion for writing is intact.
I feel lucky to have been able to live my dream of working in the entertainment industry. I also feel lucky to be able to continue my career as a writer!
Being a writer, is my means of helping you get your inspiration fix through my words! 
Even as a little girl, I've had an obsession with words! I'm a self-proclaimed word nerd! I first earned a living for my words 10+ years ago. From writing and producing promos for TV to blogging, these fingers never seem to leave the keyboard.
Being the scribe behind press releases, bios and writing for publications in the US and abroad is a pretty cool gig. I'm also a blogger and an author working on my second book.
I've been quoted in magazines, as well as websites and featured in books.
So if you need of a multifaceted, I-write-because-I-breathe type of writer, check out how we can work together + let's talk!