I've spent my entire professional career writing. Whether it be for newspapers, online publications or television, I think it's safe to say I specialize in content creation. Here are a few of the areas in which I can write for you:
Biographies

Blog Posts

Articles (online or print)

Need something not listed, just ask and we'll see what works.
A few of the places my words have been shared: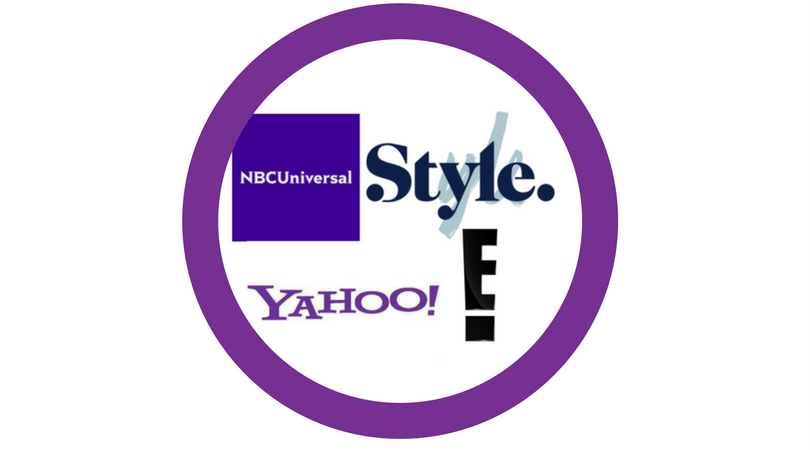 ---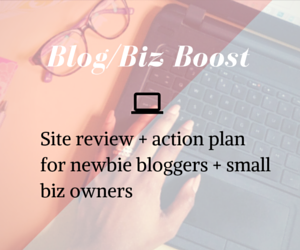 I'd be happy to check out your corner of the interwebs. I'll do a review of what you've got going and give you actionable steps to give your blog/biz a boost!
Content (what to write about, how often)
Social Media (figuring out what platforms work best, what to share + making sure handles make sense)
Creating a list (why you need it to stay in touch with readers/potential customers)
Ideas for creating opt in (freebie) for subscribers
Website improvement tips (flow + function)
After receiving your order, I'll email you with questions about your site. I'll ask about the goals of the site and any problem areas you have. I'll reply with questions I have for you and a delivery date for your review. I'll send your review + action plan to you in PDF format. After reviewing my notes you'll have 5 days to get back to me with questions or explanations for anything that isn't clear. Cool?
INVESTMENT: $47